About Marijane
My name is Marijane Davis, and I am a born again believer in Jesus Christ, drug free for over 16 years, and a true believer in the power of loving yourself. Married to a wonderful man, mom to an awesome young man, dog mom to 2 very sweet pups, and lover of the outdoors, I am passionate about helping people achieve their dreams! After 20+ years of working in logistics, my husband and I decided to stop the madness and follow our dreams. We currently own and operate a successful outdoor outfitting business in southwestern Colorado, and I decided that I would finally pursue my lifelong dream of becoming a massage therapist. I operate at our headquarters in CO during June-October, and at our home in GA during November to May.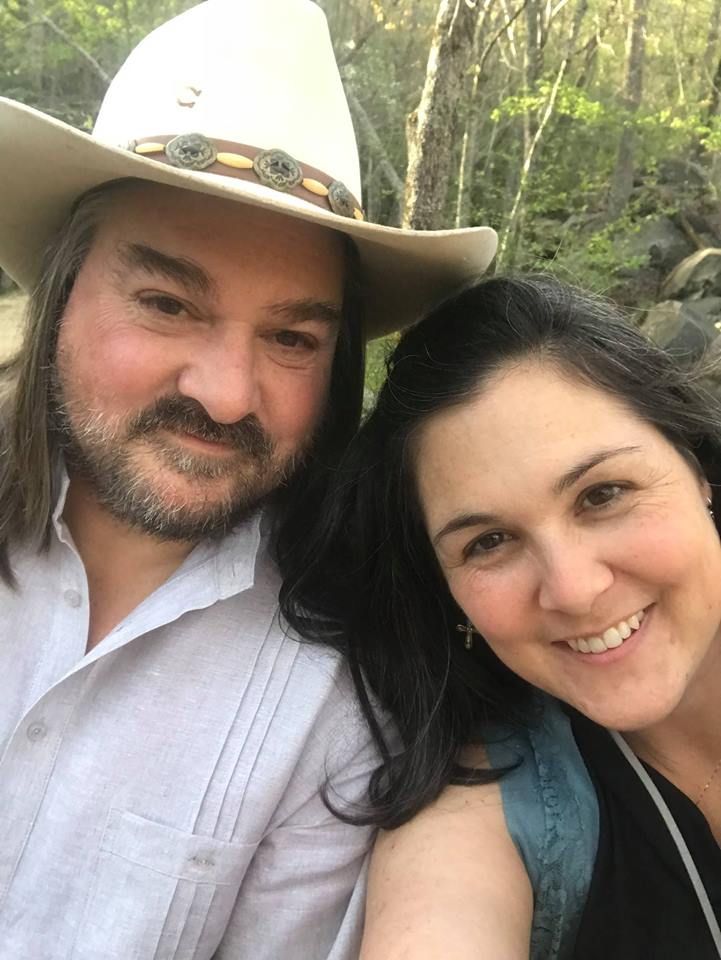 Through years of struggle with chronic pain that resulted from one of the worst days of my life, I have come to understand that the only way you can truly be whole is to take care of yourself and to take care of others. I believe in the power we have to heal our own body, and I believe in the power of massage therapy as a tool to do so.
I have experienced pain, mentally, physically, and spiritually. Massage helps me, mentally, physically, and spiritually.
This is why I became a massage therapist. I cannot begin to give back the gift that has been given to me through massage, but I'd like to try.
If you are looking for a therapist who will take the time to help you, you are in the right place. Contact me today!